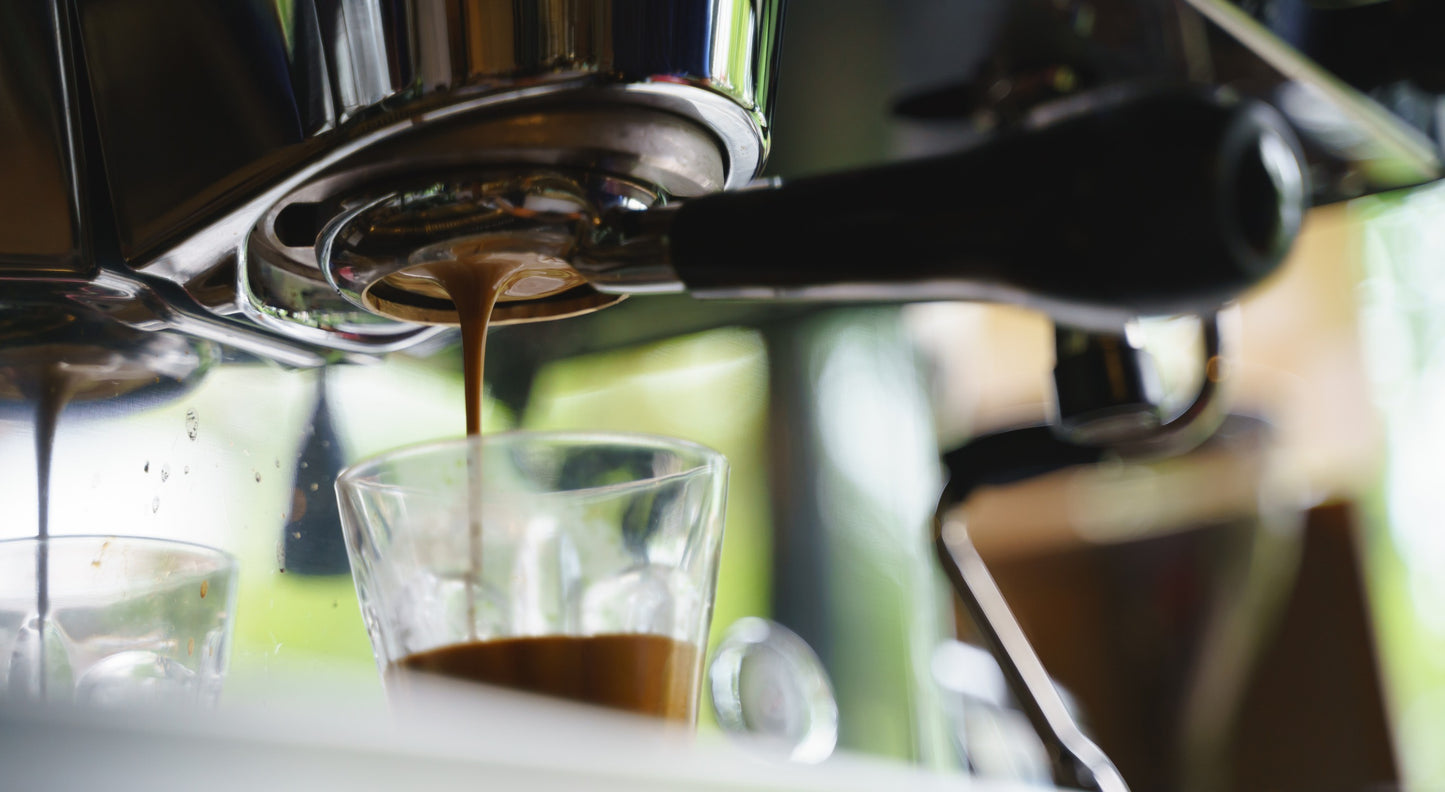 We have partner with Earl Coffee to publish this article. I hope is helpful for you guys. 
We often associate quality with the price tag, thinking the more expensive the product is, the better. But that isn't always the case, especially with espresso makers. Believe it or not, there is a superior quality espresso maker under 100.
Some of these inexpensive espresso machines even come with 'frothers' that allow you to make lattes or your favorite cappuccinos.
Here, we're going to help you pick the best espresso maker under 100.
 Qualities of a Stellar Espresso Machine Under 100
It may be surprising, but it's easy to find an espresso machine below $100. The tricky part is looking for the best one with the multitudes of brands offering budget espresso maker.
The moment your search lands on an affordable brand, hold it up and don't add to cart yet. The price shouldn't be your only basis in choosing. Instead, look for the product details and read the specifications well before ordering. Lest you get a cheap product that's worthless, here's what you should look for in an espresso machine.
>>Want to know more about the best espresso maker under 100? Coffee experts from Earl of Coffee would be happy to help. Go to www.earlofcoffee.com for more coffee tips and product reviews.
Does It Have a Frother?
A lot of us want our coffee frothy. So if you are that kind of person, then you would very well enjoy an espresso machine with frother. This feature is present in a lot of budget-friendly coffee makers. Be sure to check the details, lest you miss one of the most exciting features an espresso maker can have. Also, when choosing the frother, opt for one that swivels for ease of use. This will make you work well with the frother and saves you time.
 Dual Thermostat
Some people like their coffee lukewarm, believe it or not. If you aren't fond of coffee that's too hot, and you just don't have the time to wait for it to cool down, then you could benefit much from an espresso maker with dual thermostats. The two separate thermostats will allow you to brew coffee at a different temperature, so you can brew your coffee the way you want it for a more enjoyable coffee experience.
BAR Pump or Steam Driven?
Espresso machines use force to combine water with coffee grounds, and this can be achieved through pressure or steam. Espresso machines use either, but the more efficient one is the use of pressure. Hence, choose a pressure pump espresso maker. But it's not enough since pressure machines vary as well. If the pressure is too low, the coffee will be subtler or weaker; and if the pressure is too high, the coffee turns bitter due to over-extraction. Experts claim that 15 BAR is ideal for producing the best tasting brewed coffee, where BAR is the measurement for pressure. So choose a 15 BAR pump.
 One-touch Brewing Mechanism
Who likes complex products? None. Especially when they're for home use. If so, then choose an espresso machine with one-touch brewing control. Espresso-making will forever be easy with this feature, and it saves you time. Brew coffee instantly by buying a machine with this attribute.
 Compact
The size of the espresso machine also matters. It can be disappointing buying a product that won't sit well on your countertop or consumes too much space. While hassle yourself when there's one that's just right for your needs? So, check the dimensions as well, especially when ordering online.
Other Details
You might want to look into some other details when choosing the best espresso maker under 100. This includes the presence of a dual-filter holder, the boiler being made from stainless steel, the water tank's capacity, the ease of cleaning the boiler, and the inclusion of a removable drip tray. All these can be found in a budget-friendly espresso machine.
Owning an espresso machine is a comfort to have at home, whether you're a coffee lover or not. It allows you to be more flexible with your espresso – ultra frothy, latte, or cappuccino.  If you haven't got one yet, browse through the best espresso maker under 100. Start enjoying your espresso at the comfort of your home.
Images and information Earl Coffee is responsable for.