Our beans are locally roasted, a handcrafted process that makes a difference in the final product.
The business integrates a coffee roastery and coffee shop focused on specialty coffee distributing wholesale and retail.
Why Unlocked Coffee?
Our goal is to bring the best flavor and aroma of each coffee selection so that you can increase your team productivity, serve your customers with excellence and impress your guests.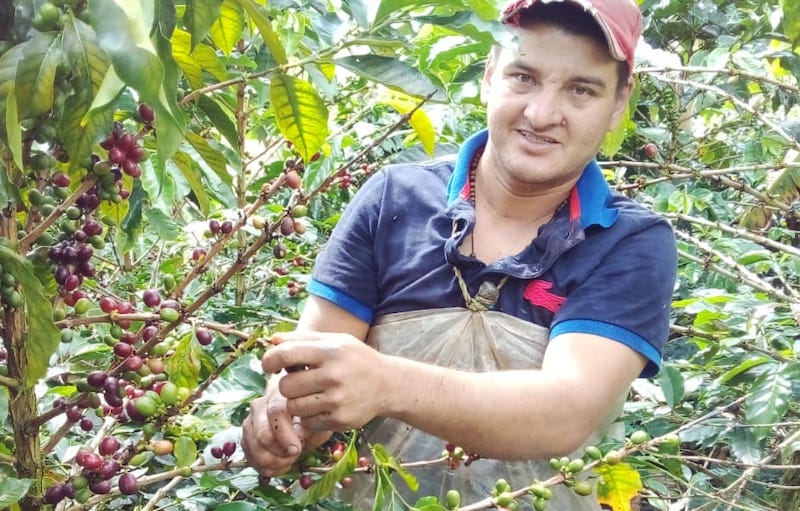 Carefully sourced
Our mission is to support farmers around the world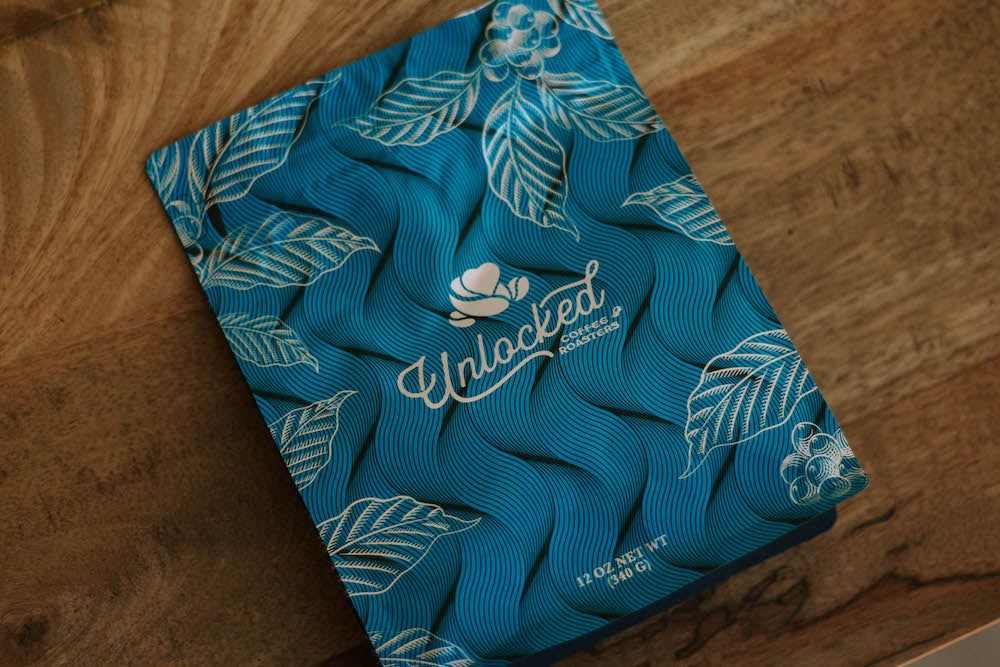 Private labeling
From your design to your packaging, let us be part of your success story.
Training
A team to assist you in installation, equipment selection and maintenance.
Office Spaces
Office spaces have better customers, happy employees and better productivity.
Coffee Shops
Decaf, espresso, retail bags, you name it. We can be by your side from your opening process, choosing equipment and more.
Restaurants
You already have the food. Impress your customers with good coffee from begging to start.
Frequently asked questions
Contract

No contract is needed. Small or large business.
What is specialty coffee?

This term is related to the highest grade of coffee available, typically relating to the entire supply chain, using a single origin or single estate coffee. This term describes the beans of the best flavor which are produced in special micro-climates.

At Unlocked Coffee Roasters, our coffees represent the best of the Specialty Coffee producers from different countries such as Colombia, Brazil, Africa and Central America.

We source premium single-origin coffee from local and national importers that pay well above market prices for the beans, helping to ensure ethically sustainable farming practices to help communities and families have a better life. All of our coffees are roasted locally in small batches with a handcrafted process, delivering a quality coffee in each one. We roast carefully unlocking the best flavor and aroma out of each coffee bean, making it easy and affordable to enjoy our Specialty Coffees. Our products are shipped directly to you from our roast facility soon after roasting, so you always get a fresh cup.
Delivery and times

We can deliver your coffee to any state. Delivery is done is done 5 business days.
Services

We have the team that you need, serving you in equipment recommendations, quick orders, more information on our coffee, ideas to run on your business,  providing all the information so you can reach us as easy and quick as possible to ensure you have your coffee on time and never run out of it, either if you own a small or large business.