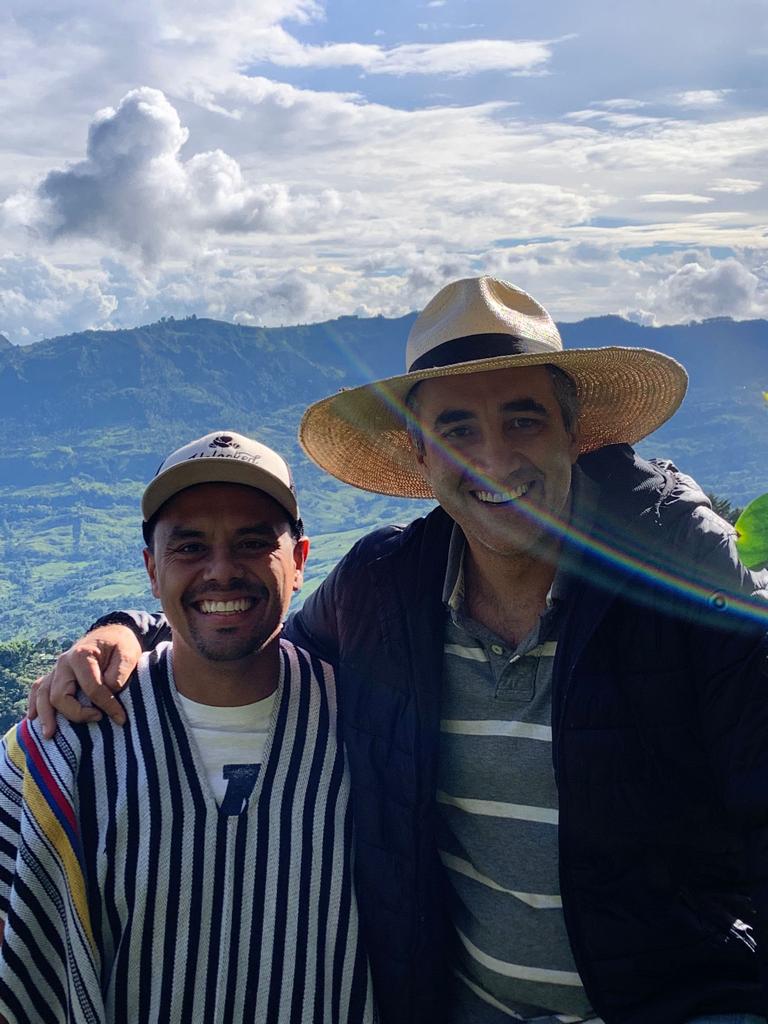 Hello from the mountains!
I am in Colombia, my home country, and I am still spending some time learning, living and breathing coffee; this is what we do best at Unlocked Coffee. 
Words are not enough to describe the magnificence of the mountains. This land carries the fortune of growing one of the best coffees in the world. What can I say? Do you like coffee? We love it too! 
Can´t wait to share more about what I learned from this trip, so far we had the opportunity to meet in person many of the farmers that put the coffee in your hands. These people are fortunate to wake up each day with this view.
Learning and getting the best coffee to you is our mission.
Happy week for all of you,
Andres