Our Story
Andres Camargo and his wife Rocío Salazar are the faces behind of Unlocked Coffee Roasters,  they started their roasting business in 2018 in the International Coffee Day in Greenville, South Carolina. 
Born and raised in Colombia- South America, coffee is part of their cultural heritage, and of course, having a coffee business made the perfect connection to have Colombia in their heart.
"Our goal is to bring the best flavor and aroma of each coffee bean, giving our customers a real connection to the farmers and the origin of the coffee they are drinking. Our roastery and coffee shop are focused on specialty coffee; distributing coffee as a wholesaler and retail store. We were both born and raised in Colombia, that is why coffee is running in our veins".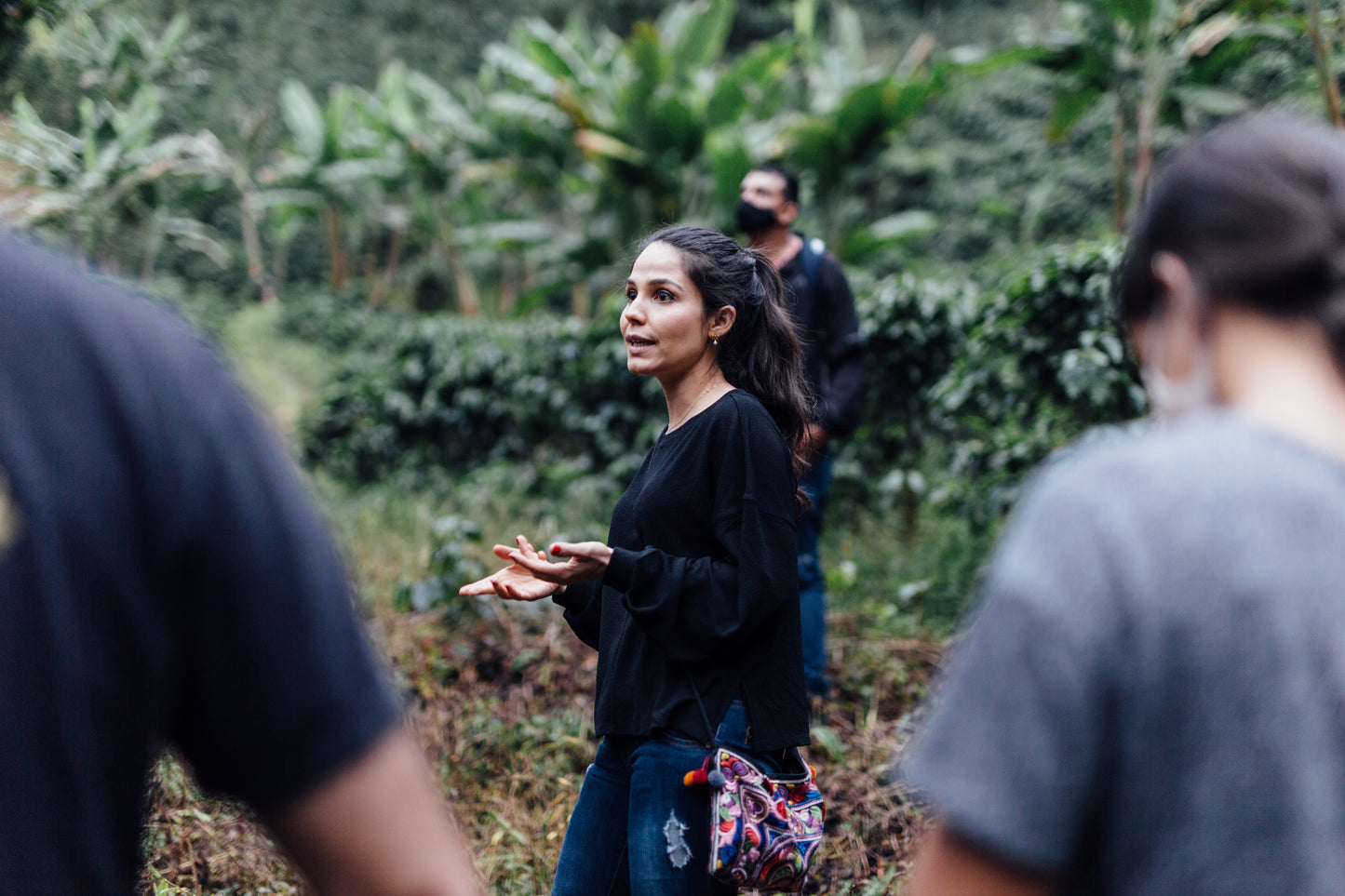 Supporting Farmers
Bringing hope for new generations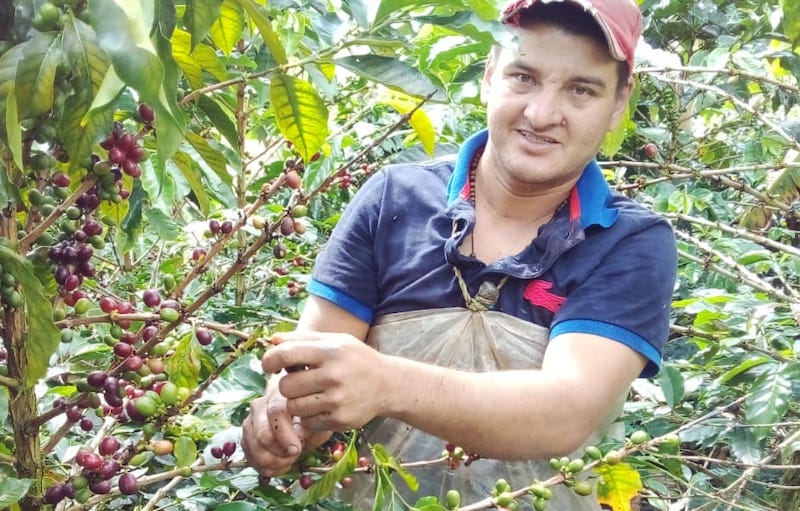 Bringing Prosperity
Farmers have more opportunities
For the families
Finca La Maria. Courtesy of Paisa Coffee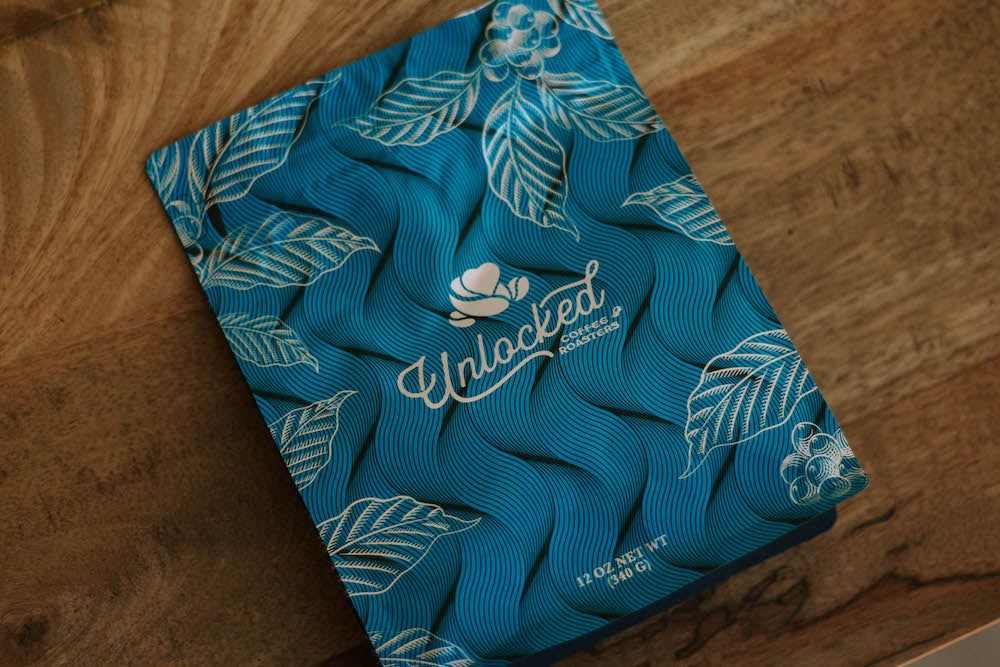 A challenge to open during covid-19
We started serving coffee for free in different places around Greenville, SC to spread the word out.
After businesses were allowed to open at 50% capacity, Greenville community showed an incredible support, we feel part of this big familia!
Surviving Covid and now thriving
We started with a simple idea of selling to our family and friends and they loved the coffee. By 2019 we started construction of our coffee shop and roastery. When we were ready to open Covid pandemic hit making our story unique. 
Retail and Wholesale Production
Our commitment as roasters is to support farmers and build relationships to generate a better well living for them and their families. This comes true serving different business such as coffee shops, restaurants, work and office spaces.
Mission
Since the start of the company, part of our mission statement was to help others. Today, we are happy to see this be a reality.